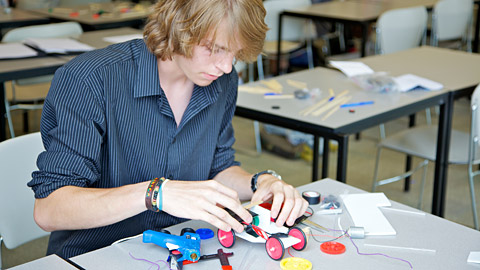 Organized by the University of Toronto's Faculty of Applied Science & Engineering, DEEP Summer Academy offers a diverse range of pre-university engineering and science courses.
All programs will run at U of T's St George campus, located in downtown Toronto.
To apply to the Engineering Outreach DEEP 2018 Programs Click here!
DEEP 2018 Dates:
DEEP Summer Academy
Week 1: July 9 – 13, 2018
Week 2: July 16 – 20, 2018
Week 3: July 23 – 27, 2018
Week 4: July 30 – August 3, 2018
DEEP requires an application to attend. To get a notification when the application process begins:
Join our mailing list