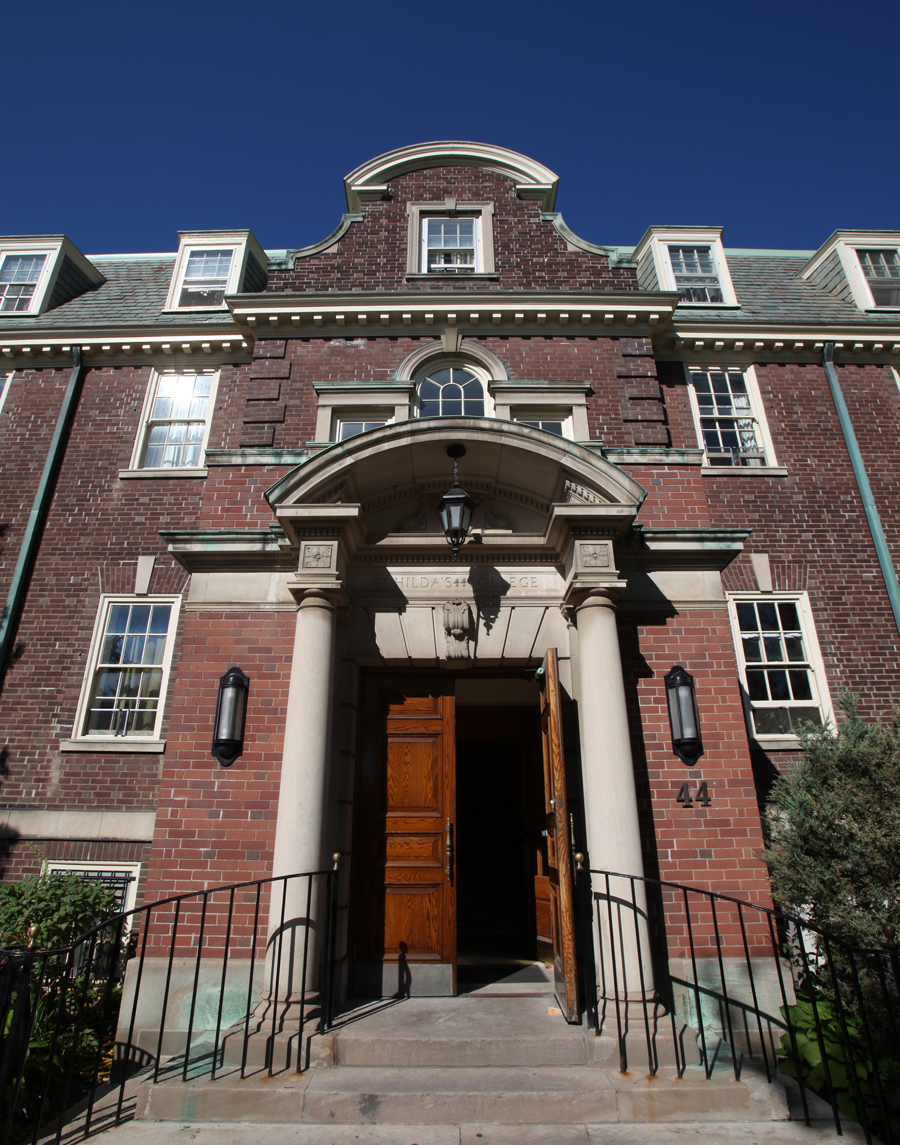 Overview
Participants have the opportunity to stay in residence while attending the program. The residence is located just a short walk from U of T's Faculty of Applied Science & Engineering, where courses will be held. Students will dine together in the dining hall.  A trained staff of residence dons will live with the participants. The residence program is a great opportunity to explore Toronto and gain some insight into what university life is really like!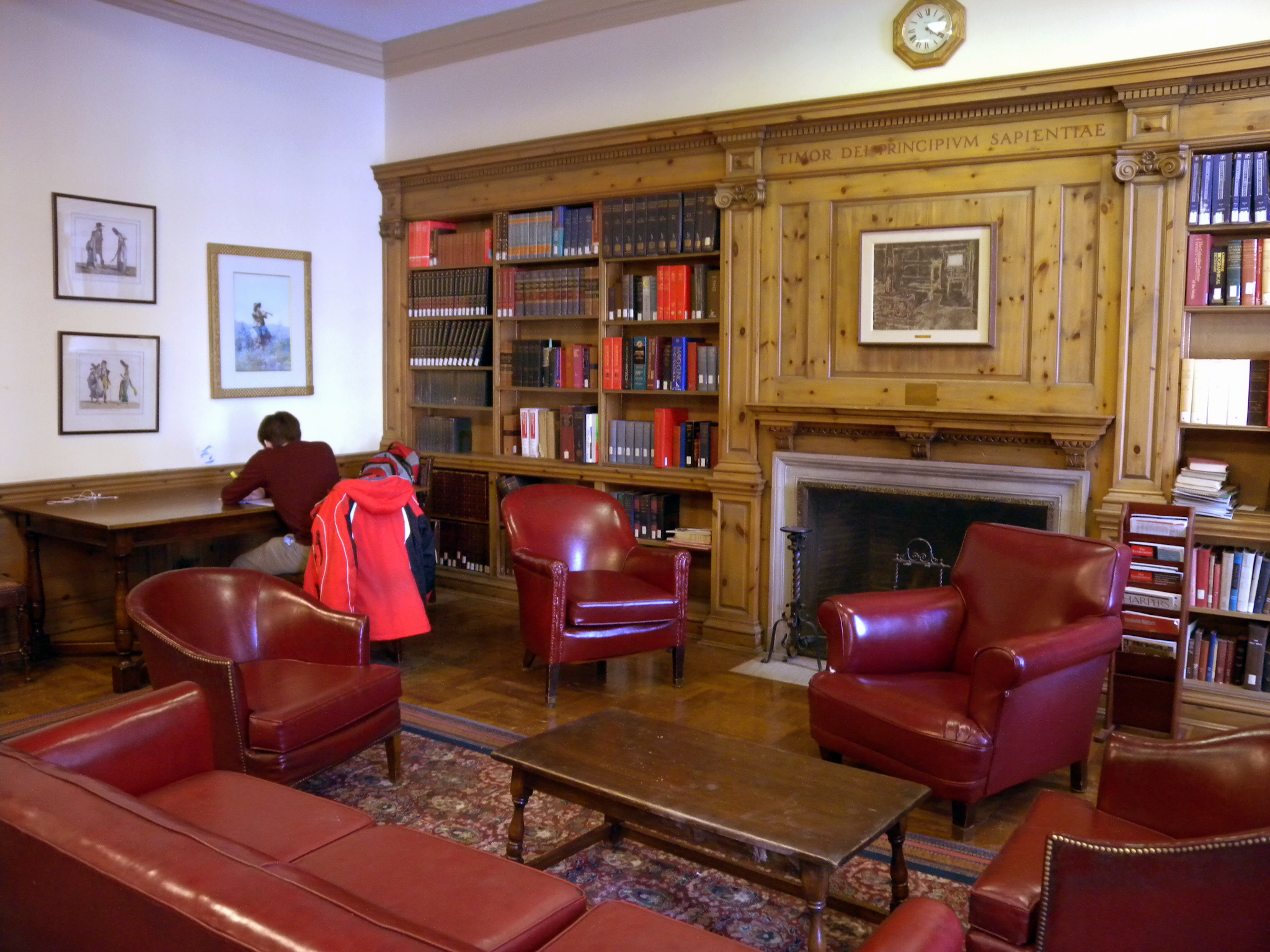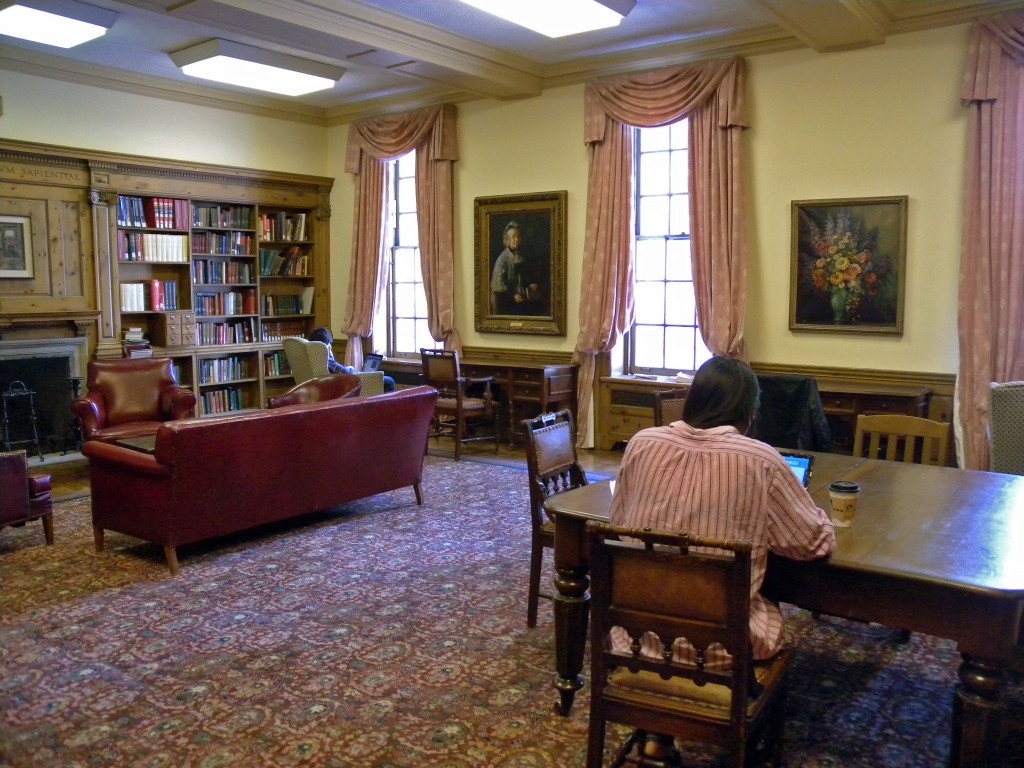 Check-in + Check-out
Residence participants will check in at 12:00 pm the Sunday before their course starts. They will check out on the Saturday after their course ends; they must be out of their rooms by 10:00 am but may remain in the common room until 2:00 pm.
Students attending two or more consecutive one-week courses stay in residence over the weekend between courses. This option is only available to students staying for consecutive weeks.
The Residence
Participants will live in private and shared rooms with access to a student lounge and bathrooms. Each room has a bed, chest of drawers, mirror, desk and chair and bookcase. Laundry facilities are available on-site. Residence Dons will be available to offer orientation and assistance to students.
The residence is a ten-minute walk to the engineering buildings where most courses are held.
Dining
Students living in residence will have breakfast and dinner in the dining hall.  The dining halls are all-you-care-to-eat. We are pleased to accommodate allergies, as well as vegetarian and halal needs.
For lunch, students can choose between over 20 dining options on or near the campus. There are also grocery stores in the area and fridges/food storage space in residence for students who would like to pack lunch. Students are required to purchase their own lunch. Students staying over the weekends will also be provided with lunch (on the excursion Saturdays and in the dining hall on Sundays).
Recreational Activities
As members of the residence community, you will be participating in a number of exciting activities on campus and around Toronto. Some examples of the kinds of activities residence students will experience this year:
CN Tower
Blue Jays baseball game
Canada's Wonderland
Niagara Falls
Intramural Sports
Canoeing
Toronto Island
Pre-Program Package
One month prior to the
beginning
of the course, students will receive their Pre-Program Package. 
Students staying in residence will receive a residence supplement. This will include the Student Code of Conduct, a list of what to bring and what not to bring, directions and a map. It will also include information about how people can contact you while you are living in residence and information about your residence dons.
Leaving Residence
Participants are permitted to sign-out with at least one other student after dinner (Monday, Tuesday, Thursdays, and Fridays) and on Sundays. All students must return and be signed back in by 9:00pm. Everyone is strongly encouraged to participate in scheduled activities and contribute to the residence community.
Participants who will be leaving outside the designated times or with relatives and/or friends, will require permission and written notice of the absence prior to their arrival in residence. Please complete the Extended Absence Form and email outreach@ecf.utoronto.ca
For more information, please read the Frequently Asked Questions or contact us at: outreach@ecf.utoronto.ca or (416) 946-0816.