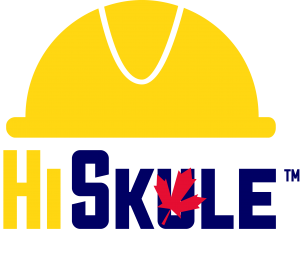 Brought to you by the Hi-Skule Committee.
The University of Toronto High School Design Competition (UTHSDC) is a one-day design competition for high school students; the goal of this competition is to engage and inspire students interested in learning more about engineering, while gaining some practical design experience.
Date: Sunday, November 27th, 2016
Time: Please check in at 8:30 a.m.; the event concludes at 5:30 p.m.  Lunch will be provided.
Location: Bahen Center for Information Technology
Who: Grades 9–12
Cost of registration: $15.00 per person (includes building material costs)
Click here to join our Facebook event page!
About the Competition
Participants will compete in teams of 3-5 to conceptualize, design, build, and communicate a solution to a real world engineering design challenge in a 'hackathon' format.
The Judging Teams will consist of professors, recent engineering graduates, and professionals currently working in industry.
In addition to the design competition, you will have the opportunity to:
Attend a keynote design presentation from esteemed University of Toronto Engineering Faculty
Attend an "engineering opportunities" fair at lunch with student groups from U of T Engineering & industry
Meet an array of current engineering student "mentors" from all disciplines. They are on call to answer any and all questions you may have related to studying engineering at U of T!
Click here to register!
Have questions? Contact us: hiskule@g.skule.ca