Blueprint is a four-week academic enrichment experience for motivated Black students passionate about science and engineering.
Applications Open
Applications are open until March 24, 2024.
When
July 8 – August 2, 2024
Followed by monthly events from October 2024 to February 2025
Where
U of T's St George Campus
Learn the Engineering Design Process and apply it to the creation of innovative solutions to real-world issues.

Find a community of like-minded peers while having fun and forming lifelong friendships.

Registration is open to students from across Canada, and lodging will be provided for out-of-province students and other qualified participants.

Blueprint doesn't end when summer does! Among the ongoing benefits for Blueprint students are year-long workshops that include leadership training and preparation for post-secondary education.

Learn from the brightest! Courses will be taught by Master's and Doctoral students, with undergraduate engineering students serving as mentors.
Blueprint is an academic enrichment program designed for highly motivated Black students interested in science and engineering. Blueprint is open to students currently in Grades 10 and 11, and are interested in careers in STEM (Science, Technology Engineering and Math).
Summer Program
The program consists of four weeks of summer programming followed by a program of year-long engagement. This year, the summer program is in-person at the University of Toronto's St. George campus. This in-person program invites students to think about design and innovation—applicable to any engineering field. Students will have the opportunity to participate in fun, educational excursions and community-building events.
Year-Long Engagement
After the program's summer component, students will stay connected through one of two year-long engagement streams. These activities span from regular meet-ups to monthly webinars. Students in grade 12 will participate in My Academic Preparation Sessions—or MAPS—which focuses on applying and successful strategies for University. While students in grade 11 will participate in Prepare, which focuses on exploring leadership and the further development of soft-skills.
This program supports the Faculty of Applied Science & Engineering's mission to equip students with the technical and interdisciplinary skills and confidence necessary to create innovative solutions to current real-world issues. This program will be held in person this year.
Our programming features a range of inspiring lectures, current research discussions, and hands-on activities. Through this content, students will explore the Engineering Design Process and use their skills and imaginations to create innovative solutions to real-world problems. Students who complete the program will leave with a fundamental understanding of the skills and knowledge required to pursue degrees and careers in STEM–specifically Engineering.
This year's courses will be announced in April 2024.
Engineering and Human Health
The current advances in healthcare would have been significantly limited without the contribution of biomedical engineers. Biomedical engineers combine their knowledge and expertise in biology, chemistry and engineering to create innovative solutions to tackle healthcare challenges. In this course, we will learn about the variety of approaches biomedical engineers have tackled healthcare problems from a micro to a macro scale. At the microscale, students will learn about treatments that function at a molecular level such as gene and cellular therapies and the engineering behind them. At the macroscale, students will get a glimpse of the current and future advances in prosthetics and their impact. These concepts will be coupled with engaging hands-on activities to allow students to gain better understanding of the presented material as well as to inspire the next generation of biomedical engineers.
Mechatronics and Automation
Robots have played a key role in the advancement of various industries over the decades, making these industries productive, cost effective and less hazardous. Notable industries include automotive, industrial manufacturing, food processing, biomedical engineering, medicine, and construction engineering. 
Robotics is an area of engineering that encapsulates three (3) key domains in the engineering spectrum, namely computer science, electrical and mechanical engineering. It capitalizes on key concepts such as networking hardware, and software.
In this course, students will be exposed to key concepts such as hardware (microcontrollers, sensors, actuators, etc.), programming (variables, constants, data types, loops, conditional statements, etc.), and networking (wireless communication). By the end of the course, students will acquire hands-on experience by designing, building, programming, and testing robots to perform simple to complex tasks by the help of robotic learning kits.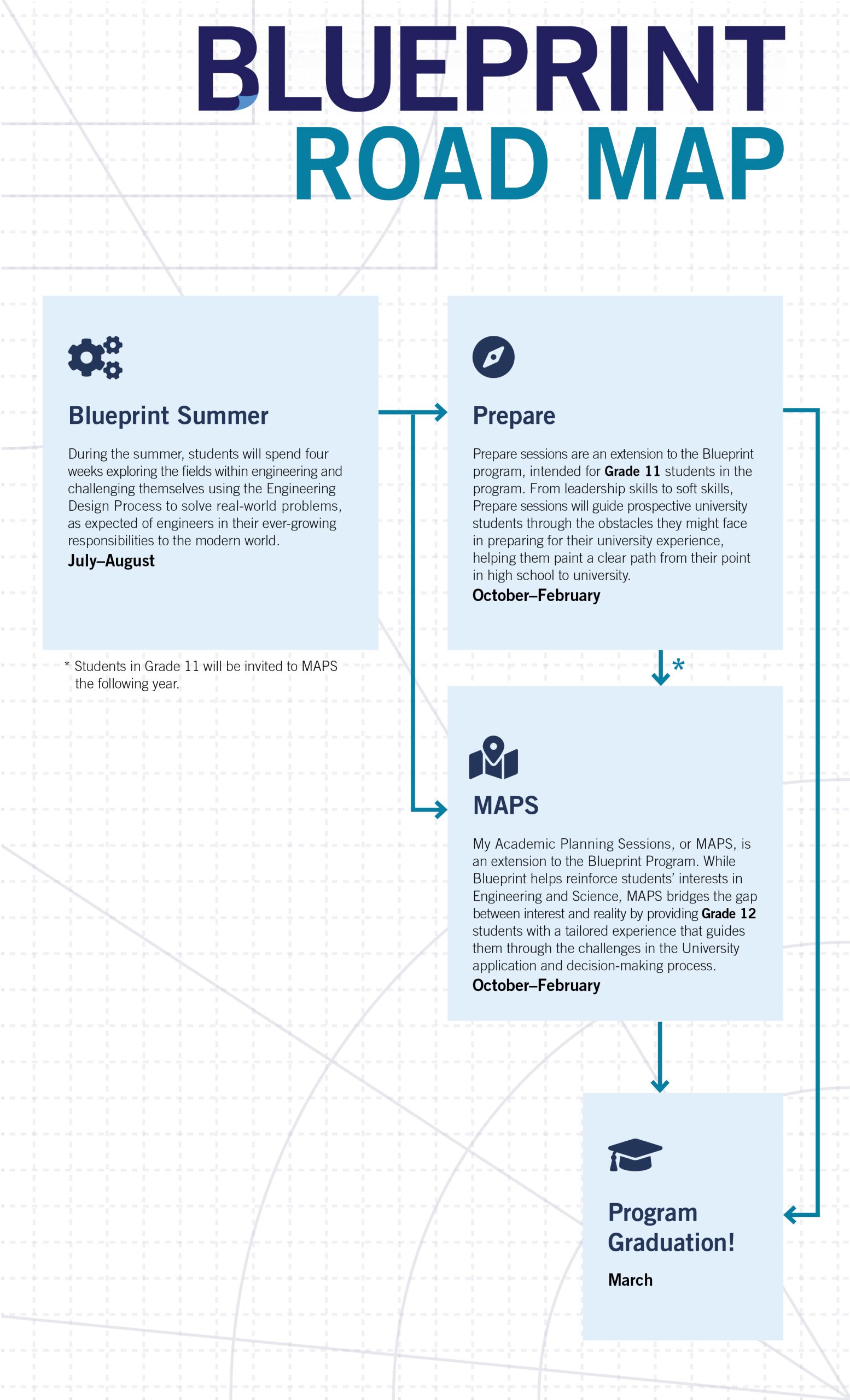 Applications Open
Applications are open until March 24, 2024.